nourishment for
the nurturing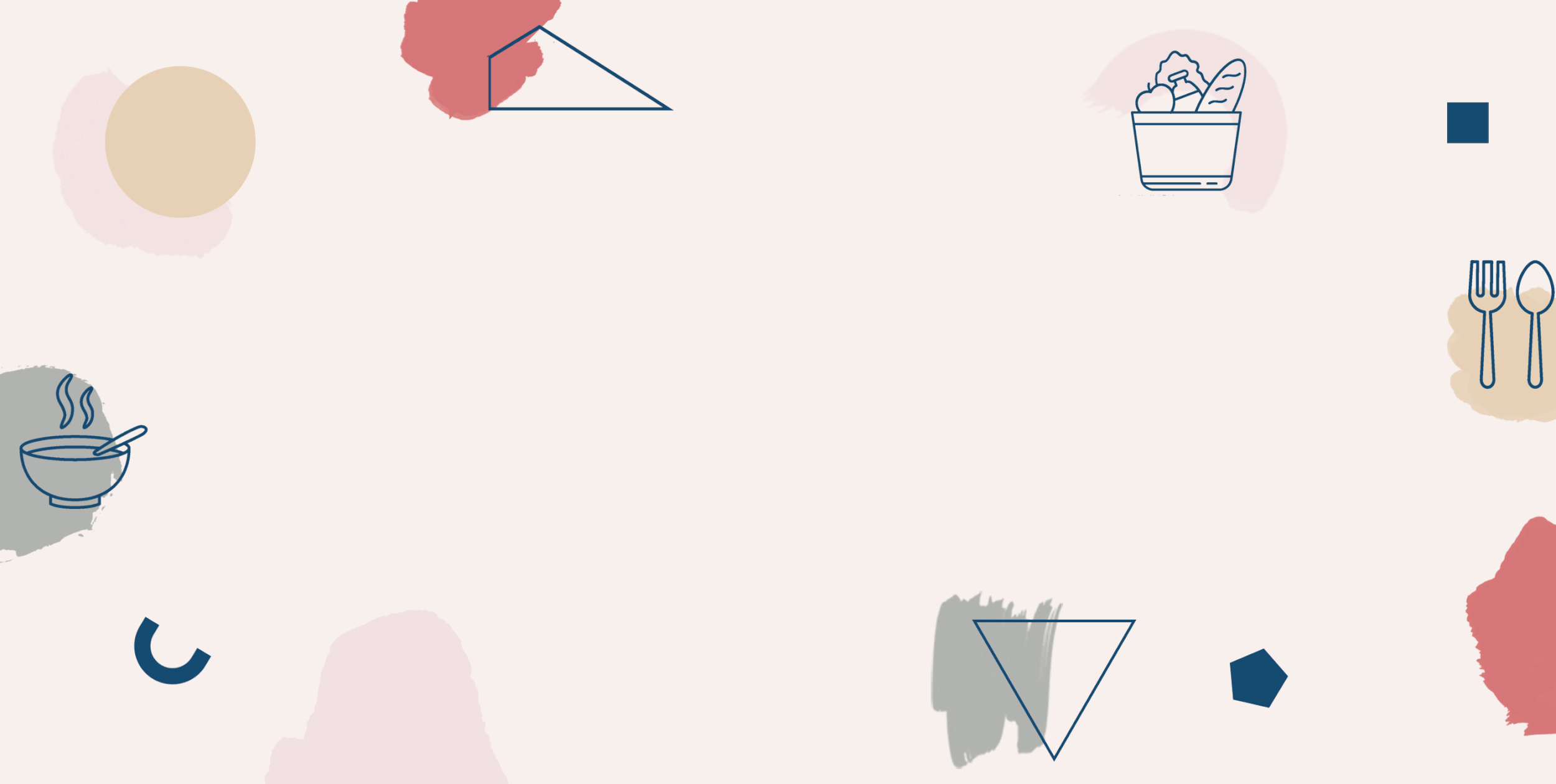 feed yourself, feed your baby
The first 30 days after giving birth are when your body is at its most vulnerable, and you need all the support you can get.

We provide ready-to-eat products and meal plans to help new birthing parents save time, heal their bodies and replenish the nutrient deficit that comes with the postpartum phase of your journey. Because how you nourish yourself now can impact your body forever.

Inspired by the Traditional Chinese Medicine practice of "Sitting The Month" (zuò yuè zi), we provide warming and healing foods and meal plans specifically for you to recover from pregnancy, childbirth, or lactation. We honour ancient wisdom while creating food using local, organic, and seasonal ingredients –– with a modern twist.

Available to deliver to Vancouver, Richmond, Burnaby, New Westminster, North Vancouver, and West Vancouver
we take care of new parents + our community:
Made For YOU
We put your postpartum nourishment first, because someone has to. Think of us as your organic, zero-waste ancestor who honours traditional cooking and wisdom.
Support Your Body + More Mamas
Pick the products or meal plans that serve you best, and we'll do the rest. We also donate 5% of all our sales to the Aboriginal Mother Centre Society.
Healing, Delivered
Look forward to our food deliveries twice weekly –– and our hugs. We love supporting your postpartum journey and genuinely care about your progress!
Lactation Cookies
Not just a treat- it's a tasty cookie with a job.
Our lactation cookies are a vegan and gluten-free healthy snack for breastfeeding or chestfeeding parents. Each bite is packed with superior ingredients (like galactogogues) that supplement your daily nutrition and support healthy milk production.